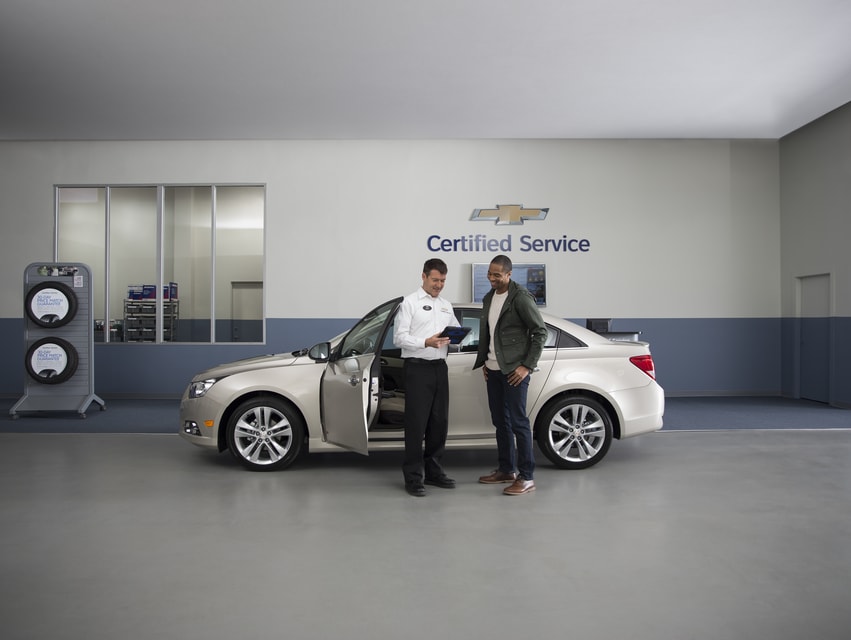 Here at Sunset Auto Center Chevrolet in Lompoc, we want each customer to be able to locate a vehicle right for their budget and driving style. That is why we are constantly furnishing our used car inventory with sought-after models from many brands. From pre-owned cars to SUVs, trucks, and vans, we have quite an ever-changing variety to browse. 
Are you a driver from nearby Santa Maria looking for a quality used truck that can take you on explorations like those at Foxen Canyon Wine Trail? Maybe you are from neighboring Orcutt and are picturing cruising to Waller Park in a pre-owned SUV filled with cargo and friends. Or, perhaps you want to head out to a surrounding area like Arroyo Grande to visit the Lopez Lake Recreation Area or a neighboring city such as Goleta and swing by Goleta Beach in a like-new car. Our selection is your shopping starting point. But, the question may arise, why buy used? Discover the perks today!
Benefits of Buying Used
Dodge a Large Depreciation: When buying a new car, after getting the keys and heading out, a steep depreciation can occur. You may also find that more depreciation happens within the first year of owning the vehicle. Do you want to skip this loss of value? Go with a pre-owned car!
Confidence with Certified Pre-Owned: While you can find many quality used cars, to take the level of confidence up on the comfort scale when purchasing, a Certified Pre-Owned can do the trick with the perks that get offered.
Affordable Prices for All Kinds of Budgets: Whether you are saving for a larger purchase down the road, or you want to stick to a specific budget, used vehicles offer reasonable price tags. You may be able to find the numerous requirements you have on your list and possibly save.
More Features for Less: Due to the generally lower prices that used cars have, a vehicle that has entertainment features, safety items, and interior comforts can be easy to find within your budget. You may be able to climb up in trim levels as well!
You Aren't Limited to One Automotive Brand: When browsing the market for new cars, many times there's a limitation to a particular brand. But when purchasing pre-owned, you can have the ability to choose from a gamut of popular makes.
Financing Available for Further Convenience: Though used cars often have budget-friendly prices, with financing available, you can get into your new-to-you car even smoother. At our finance department, we will put your needs first, and find a suitable auto loan for you.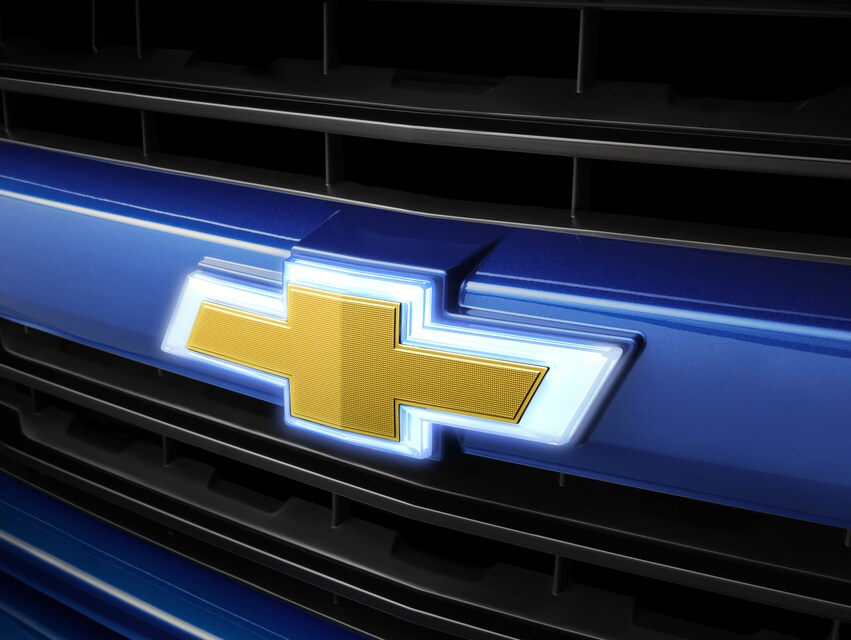 READY TO BUY A USED CAR? VISIT OUR DEALERSHIP IN LOMPOC TODAY!
If you don't need any more details to determine that buying a used car matches your lifestyle, swing by and see our inventory of vehicles today at Sunset Auto Center Chevrolet in Lompoc to experience our wide selection closely. When you land on the perfect gently used vehicle for you, we can arrange a test drive so that you can set out on a cruise to see what the car offers firsthand.
If you have a question about a pre-owned vehicle that you see before visiting us or you would like to get more information about the beneficial components that come along with purchasing used cars, we are only a phone call away. Stop by dealership in Lompoc CA and schedule a test drive! We can't wait to see you there!